Emergency Purchasing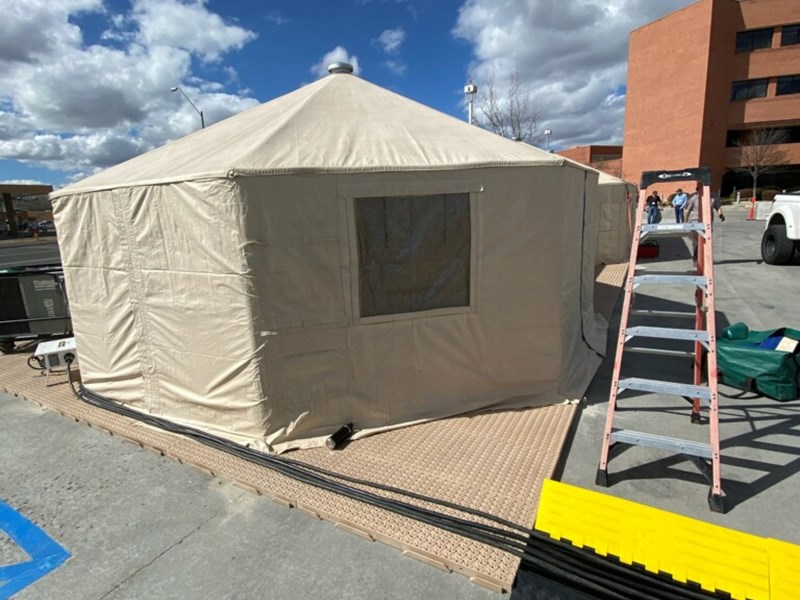 With the invocation of the Stafford Act in response to the COVID-19 crisis, any local/state governmental entity are authorized access to GSA pricing from vendors. 
Thus if you are looking to purchase Bike Track flooring for use in your medical tent or hospital tent, use the following language in your purchase order: 
"This order is placed under GSA Schedule number 78 under the authority of the GSA Disaster Purchasing program. The products and services purchased will be used in preparation or response to disasters or recovery from major disaster declared by the President, or recovery from terrorism or nuclear, biological, chemical, or radio-logical attack."
If you have any questions please don't hesitate to contact us. We are here to help.