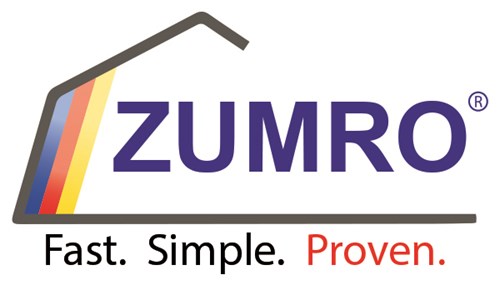 ZUMRO is the world's premier manufacturer of air-inflatable shelters.  With nearly thirty years of experience and 10,000 shelter systems put into service, our hallmarks are speed and ease of deployment, durability in the most extreme conditions, flexibility across a wide range of applications, and a lightweight and compact transport cube.  Our proprietary designs, materials and construction process differentiate us from lesser shelters and have made ZUMRO the "Go-To" solution for hospitals, fire departments, and countless municipal, state and federal agencies. 
ZUMRO's comprehensive catalog, which now features Bike Track modular flooring products, offers turn-key solutions for virtually any deployable shelter requirement.  We are continually identifying emerging requirements and developing new products to meet your needs.  ZUMRO pioneered the inflatable shelter industry in the United States, and thirty years later ZUMRO continues to lead the industry.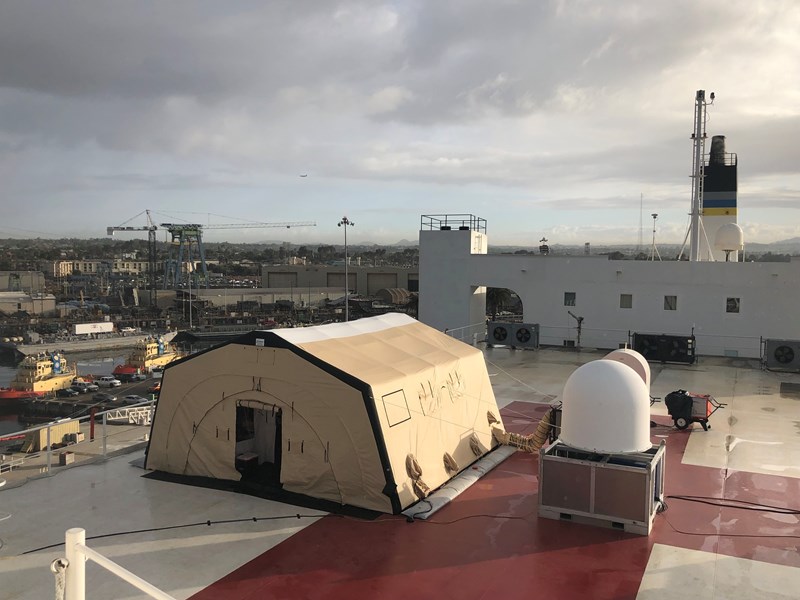 Who We Serve
Our unique ability to auto-deploy within minutes and with exceptionally low manpower makes ZUMRO an ideal solution for countless applications.  Our customers include the most dedicated, highly trained, and responsive organizations in the world.
Defense
Emergency Management
Fire & Rescue
Hospitals & Public Health
Law Enforcement
Industrial and Commercial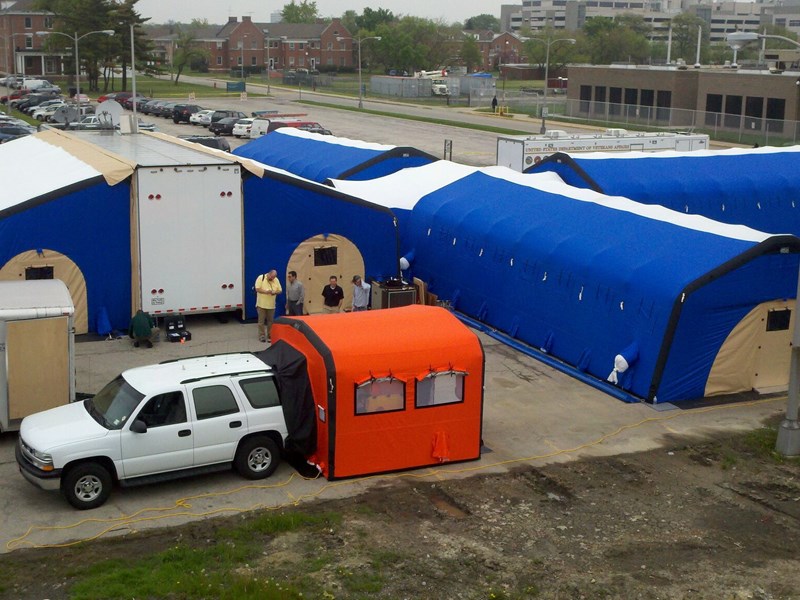 Our Technology
Our innovative air-frame is derived from the same "low-pressure, high-lift" technology that allows rescue crews to safely recover large trucks using only small air bags.
Premium Materials
Triple-sealed Seams
Multiple Inflation Options
Short-span Cross Beams
Tapered Beam Design
Full-Length Base Beams

Our Products
ZUMRO has been offering complete, turn-key solutions for over 30 years.  Our thoughtful integration of products focuses on speed, simplicity, and reliability so you can focus on your mission.
Shelter Systems
Integrated Decontamination Systems
Custom Sheltering Solutions
Climate Control and Air Handling
Power Generation and Distribution