Western Shelter has been supporting life in the face of adverse weather conditions since 1988. They are dedicated to building extremely tough shelters and field support systems, and pride themselves on providing safe and comfortable working environments for their customers around the globe. The Western Shelter System has been proven to reliably support field applications that range from temporary housing camps, bases of operation, mobile field hospitals, and many more.
The Western Shelter product line is built around a series of ridged and inflatable framed shelters in a variety of sizes and trim levels to meet your specific needs. These shelters are supported by a suite of accessories that cover climate control, power generation, water handling for remote operations, and more. They also manufacture customized trailer systems and container based field hospitals designed to withstand the most austere environments.
Western Shelter Systems integrate easily with Bike Track flooring allowing for quick and easy assembly – no special tools, no loose parts.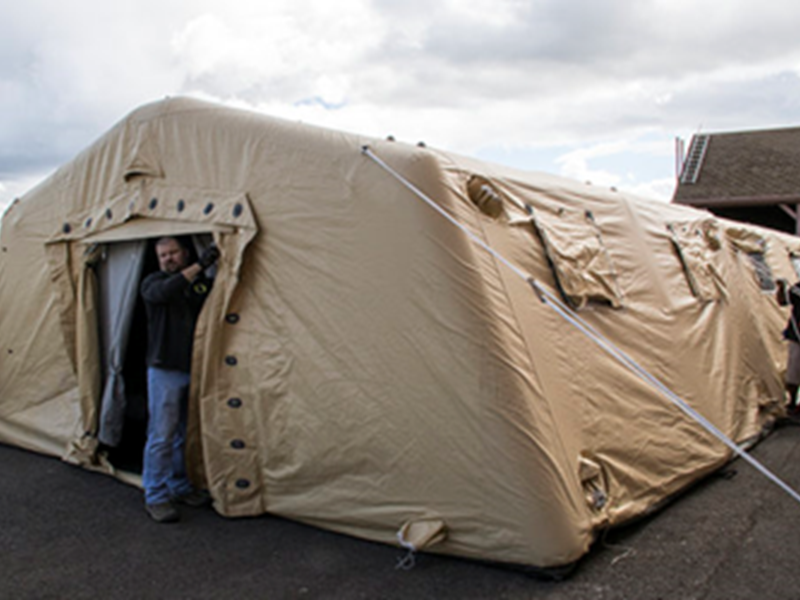 Sentinel

Guardian
The Guardian Shelter Series builds upon the rugged dependability of the GateKeeper line with a few key modifications. The result of these changes: speed. This shelter will have you under cover in less than three minutes, while also having the strength and high quality materials to stay operational for decades.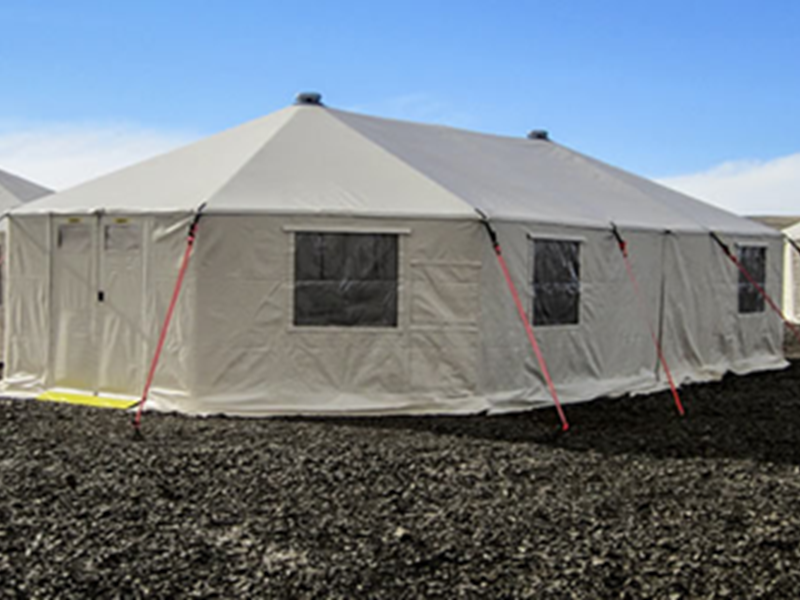 Gatekeeper Series
For almost 30 years Western Shelter's tried and true GateKeeper design has been one of the most rugged, reliable, and versatile shelter systems on the market. With an extensive suite of purpose built accessories, GateKeepers can be outfitted for any mission in any climate.