Bike Track flooring products can be purchased numerous different ways:
For Government customers:
Through the U.S. military supply system (such as GCSS-Army, GCSS-MC, etc) using the following NSNs:

BTS One-S (1 Inch):
BTS-NICMS (2 Inch Standard):
BTS-ICMS (2 Inch ICM):

Through the NATO Support and Procurement Agency contract # LB-BKT-01, for the following products:

Through the GSA Advantage website utilizing our Blanket Purchase Agreement (47QSWA-19-A-000H) with GSA. The BPA contract streamlines the Federal Acquisition Regulation (FAR) requirements and expedites order processing. A surcharge is assessed by GSA on BPA purchases. Search for "Bike Track" on the GSA Advantage site.
Through our GSA Federal Supply Service (FSS) Contract (47QSMA18D08PE). Orders placed under FSS contracts are subject to competitive bid and justification requirements under the Federal Acquisition Regulation (FAR) and take longer to complete than BPA purchases. Please see your resource manager/property book officer to initiate this process.
Through our partnered shelter manufacturers (listed alphabetically):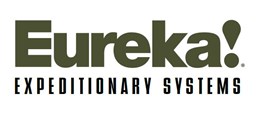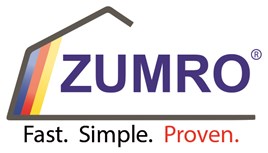 Through our Defense Logistics Agency (DLA) Tailored Logistics Support (TLS) program vendor partners (listed alphabetically):


Directly from Bike Track, Inc. using a Government Purchase Card (GPC). Contact us for more information.

Please note: Our Tapered Edges and Staging are Commercial Off-The-Shelf (COTS) items, please contact us directly about purchasing them.

For Commercial customers, please contact us directly.
All orders are FOB Origin.
Bike Track, Inc. is a HUB-Zone Certified Small Business (CAGE Code: 1PR05)