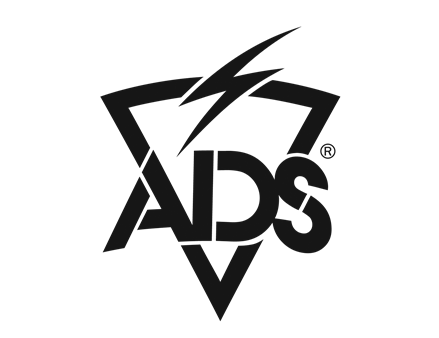 ADS, Inc. is a defense contractor that provides equipment, procurement, logistics, and supply chain solutions. By collaborating with the best suppliers in the industry, we're able to offer our customers high-quality products, shorter lead times, lower costs, and increased capability. 
With nearly two decades of successfully executing on federally-funded programs and contracts, we offer access to the broadest array of procurement and contract options, as well as world-class expertise and support to assist you.
Bring us your mission.
We'll take care of the rest.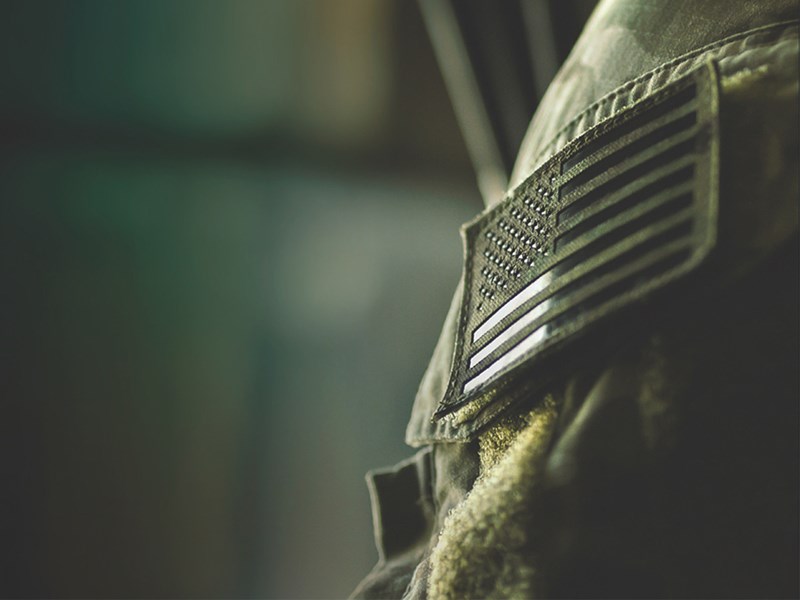 Who We Serve
U.S. Department of Defense 
Federal, State & Local Agencies 
Protective Services Organizations 
U.S. Partner Nations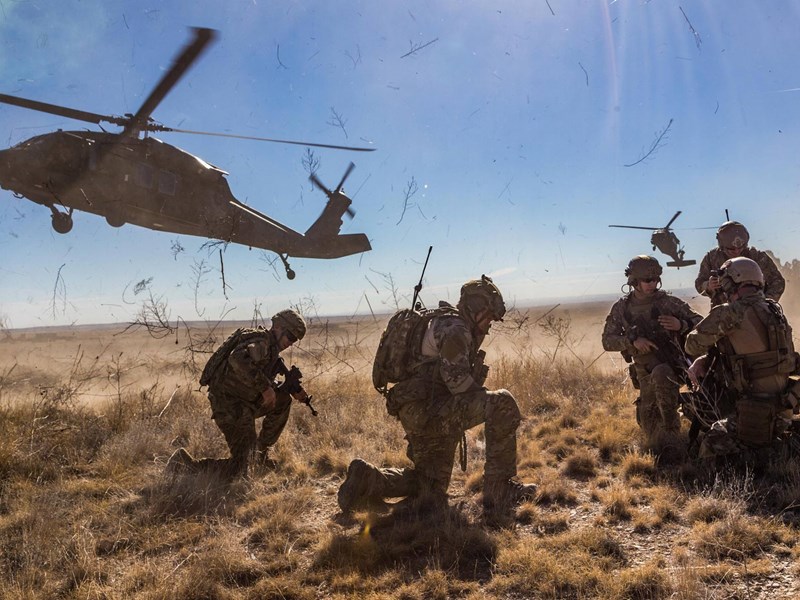 What We Do
Through thousands of long-standing supplier relationships, ADS quickly finds and delivers your equipment. We're known for collaborating with defense industry suppliers to design custom solutions.
Equipment
Custom Kitted Solutions
Procurement Support—65+ ways to buy
Program Management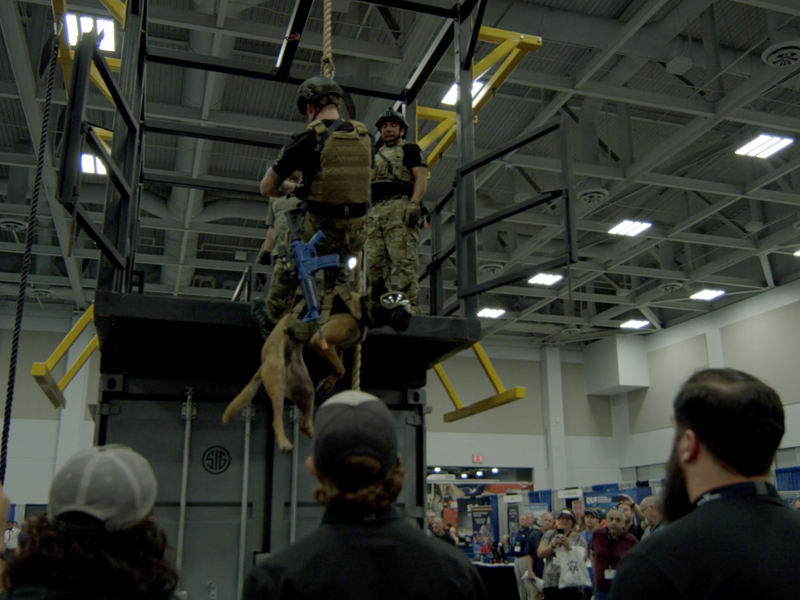 Attend Warrior Expo
Twice a year, we invite customers to Warrior Expo to experience a crash course in training and equipping the modern warfighter. On both coasts—San Diego and Virginia Beach—attendees test out innovative gear and the most cost-effective support solutions from hundreds of hand-selected exhibitors. With 300+ industry suppliers and more than 3,000 vetted attendees, it's the defense industry's one-top-shop for industry networking, training and product demonstrations. Learn more.